Shumei America's 29th Anniversary
October 24, 2021 @ 10:30 am

-

2:45 pm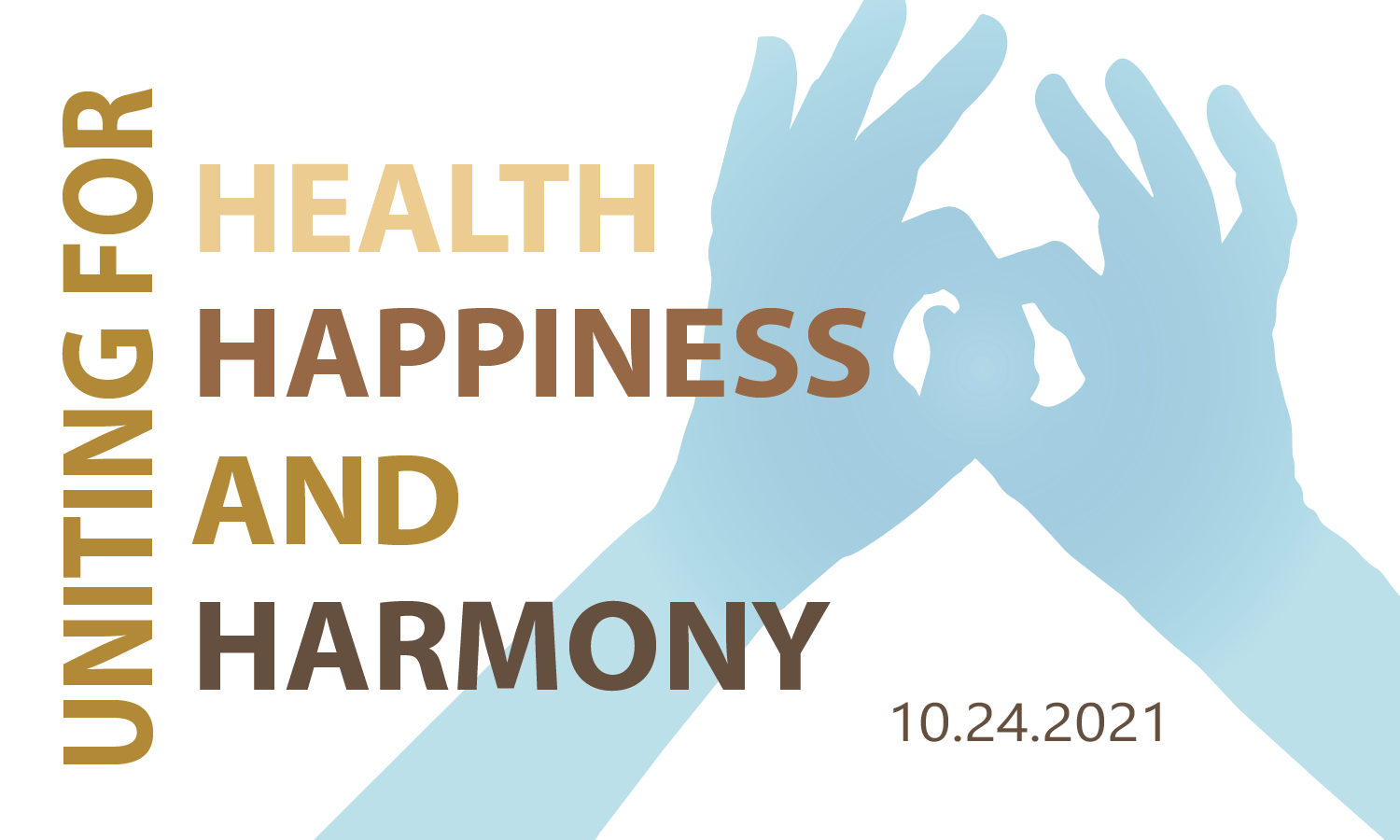 Save the date!
October 24, 2021
FREE ADMISSION
RSVP Form ( in person)
RSVP Form (Zoom)
Anniversary Donation Link (Online)
Message from the Director of Shumei America,
Sensei Eugene Imai
Dear friends,
May this email find you and your family well during these challenging times.
We are living in a rapidly changing world driven by the internet and AI. Massive quantities of information are constantly hitting us. Many of us are experiencing incredibly difficult times, but at the same time, some of us are finding great opportunities for growth.
People are awakening to who they really are–individual souls, each with a unique mission or destiny. Each of us was created by God for a reason. We have the sacred Light within us, and in Shumei, we focus on this Light in our daily lives.
Beyond that, we need to use this Light for the greater good. It is wonderful to have friends who value this invisible life-sustaining energy.
Once a year at the Shumei America National Center in Pasadena, we celebrate our friendship among fellow members and friends. This year, this celebration will be held on Sunday, October 24.
Please join us at this special event either in person or online by Zoom.
If I have already met you, then thank you for being my friend, and if not yet, then I look forward to meeting you soon.
Our anniversary fundraising goal is $80,000.
I am grateful for your continuing support to help Shumei America serve our members and friends, as well as the world at large.
With gratitude,
Eugene